WE HAVE BEEN BUILDING CAREERS FOR OVER TWENTY YEARS
---
The MED-SPORT international sports manager's office started operating in Hungary in 1994. The main profile of our constantly developing and expanding agency is handball, in addition to which our activities have been supplemented with the representation of athletes in football, water polo, swimming and kayaking. The owner and managing director of the company is Attila Szörnyi, who manages Hungary's leading sports office using his experience and relationships drawn from his past as a professional athlete.
Our office has an extensive international network. In addition to many European countries, we have connections with leading clubs and partner offices in Asia (Arab countries) and on several continents. In representing the interests of our athletes and coaches, we do everything we can to enforce their agreed needs, while establishing a fair relationship with the host clubs.
We are proud of our OLYMPIC, EUROPEAN AND WORLD CHAMPIONS and HUNGARIAN CHAMPIONS! Of course, we also represent our clients who strive for smaller goals with full dedication and professionalism, which we do with the help of our highly experienced staff. Dávid Katzirz, the multiple Hungarian national team, and László Keserű, who has a FIFA license, are the main members of our professional staff in handball.
We consider it important that we not only look for a club for our clients, but in addition to keeping in touch, we build the careers of our athletes and, if required, we also help and patronize them in their private lives.
---
HOW CAN WE HELP?
With our constantly expanding services, we strive to serve the athletes and coaches who entrust us to a high standard, so that they can only focus on their sports activities. Our motto is to use our experience and advice to help us achieve our goals by making joint decisions.
We pay special attention to the provision of services offering various discounts, as well as sponsorship collaborations and related marketing support. In addition to these services, dr. Gábor Balázs, an employee of the law firm of Kelemen és Társa, takes care of it, and we also have a suitable professional background to perform accounting duties.
---

Marketing & PR

Sponsorships & collabs

Legal advices

Accounting support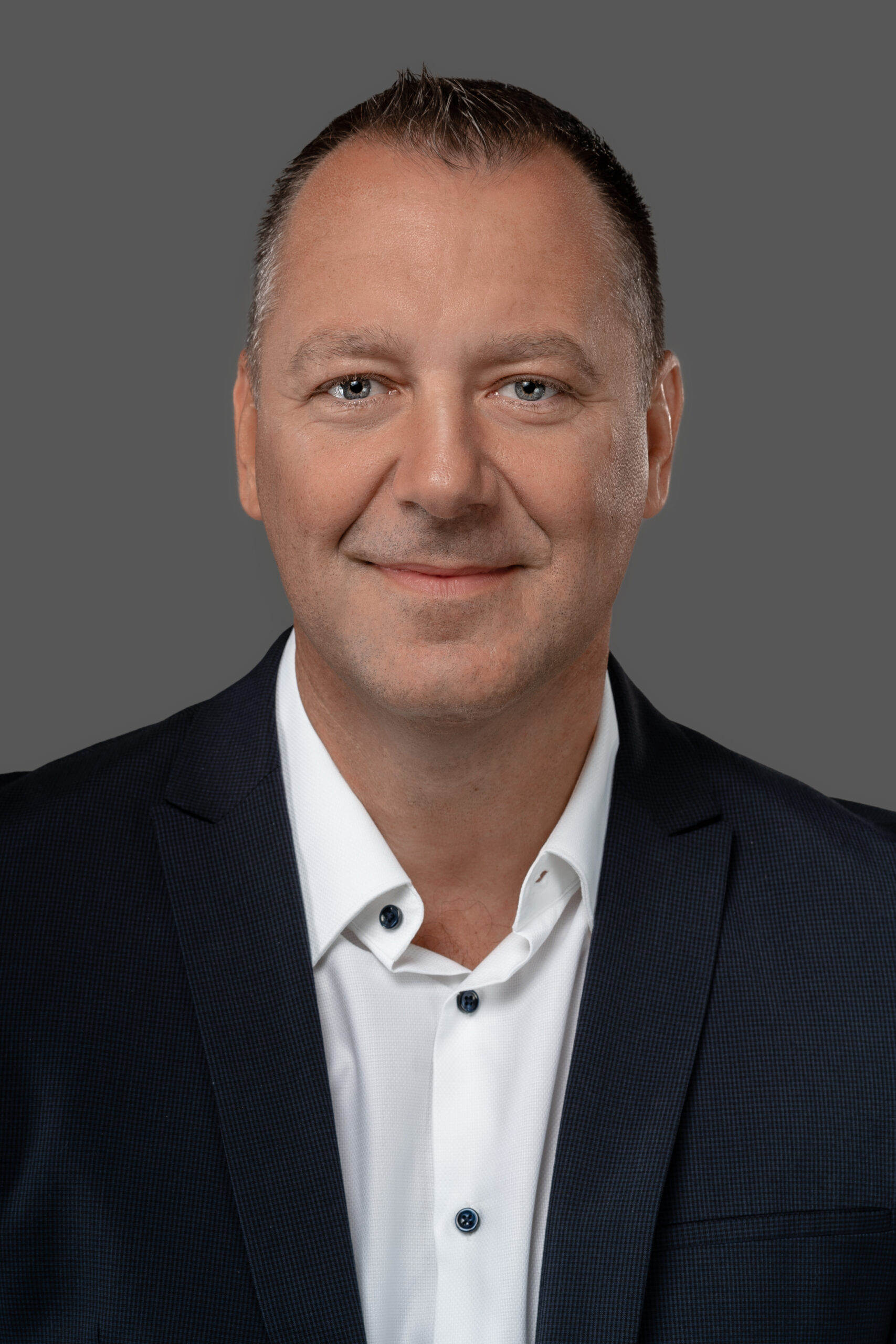 Szörnyi Attila
Managing director
+36 20 388 3238
attila.szornyi@medsport.hu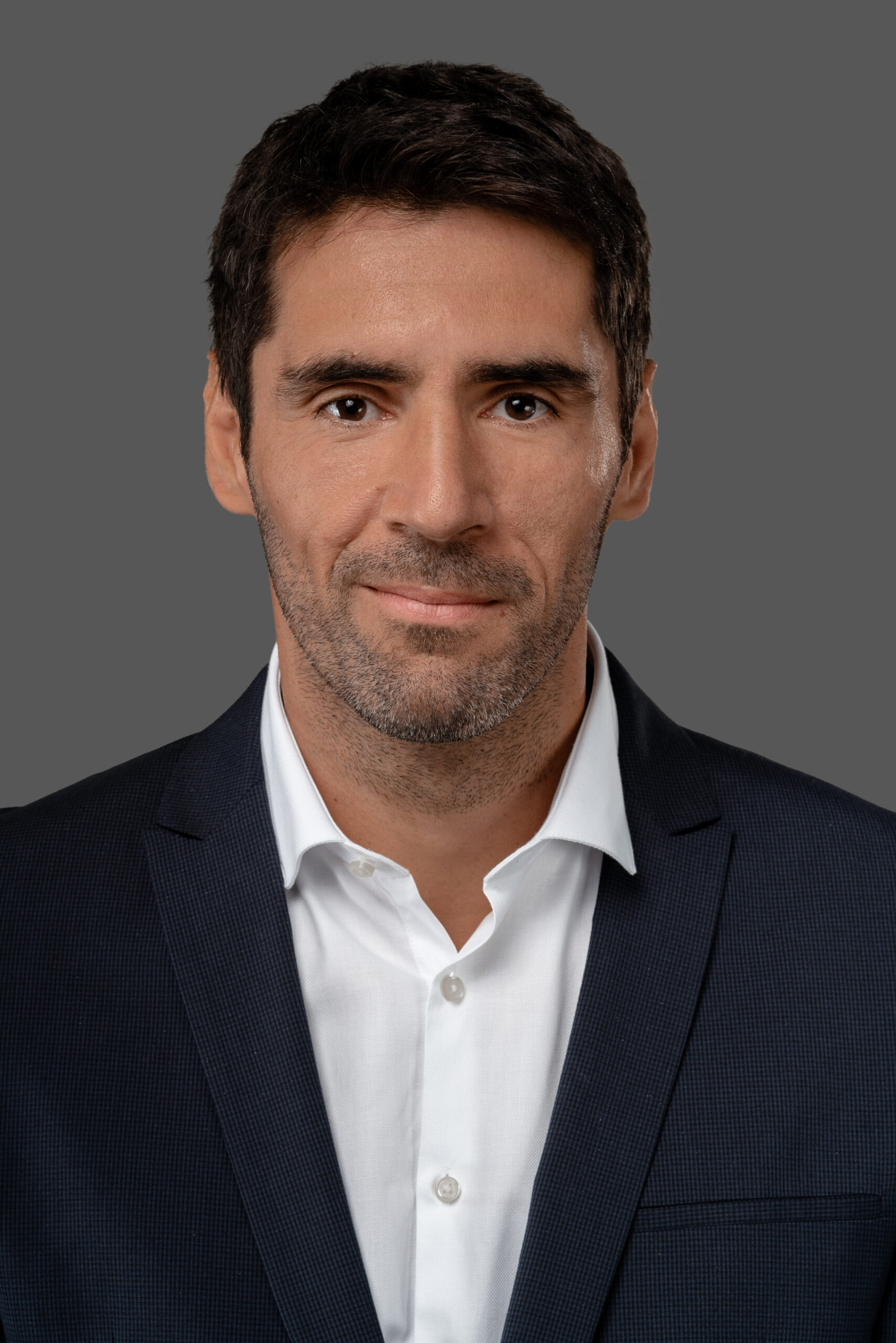 Katzirz Dávid
Handball scout
+36 20 559 1980
david.katzirz@medsport.hu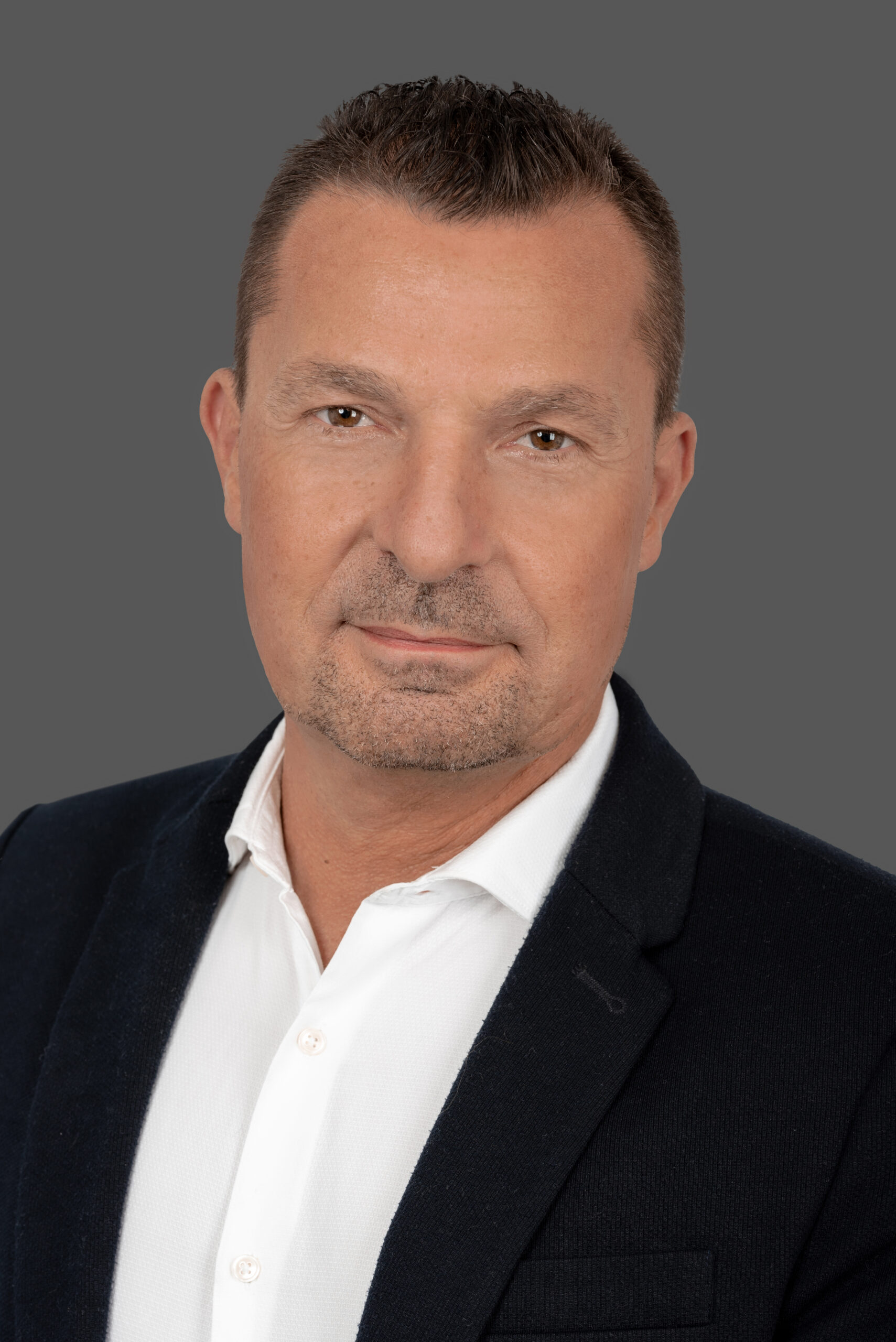 Keserű László
Football scout
+36 20 999 9998
laszlo.keseru@medsport.hu
---