---
MED-SPORT HISTORY
---
The MED-SPORT international sports manager's office started operating in Hungary in 1994. The main profile of our constantly developing and expanding agency is handball, in addition to which our activities have been supplemented with the representation of athletes in football, water polo, swimming and kayaking.
The owner and managing director of the company is Attila Szörnyi, who manages the leading sports office in Hungary using his experiences and relationships drawn from his past as a professional athlete.
---
---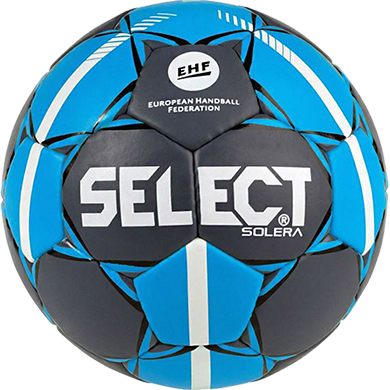 ---
OUR TEAM
We are proud of our OLYMPIC, EUROPEAN, WORLD, and HUNGARIAN CHAMPIONS. Of course, we also represent our clients who strive for smaller goals with utter dedication and professionalism with the help of our highly experienced staff. Key members of our professional staff are Dávid Katzirz in handball, who played in the Hungarian national team multiple times, and the FIFA-licensed László Keserű in football.
---